Kitchen Design Collections
Standard kitchen floor plans with different interior design from modern to traditional.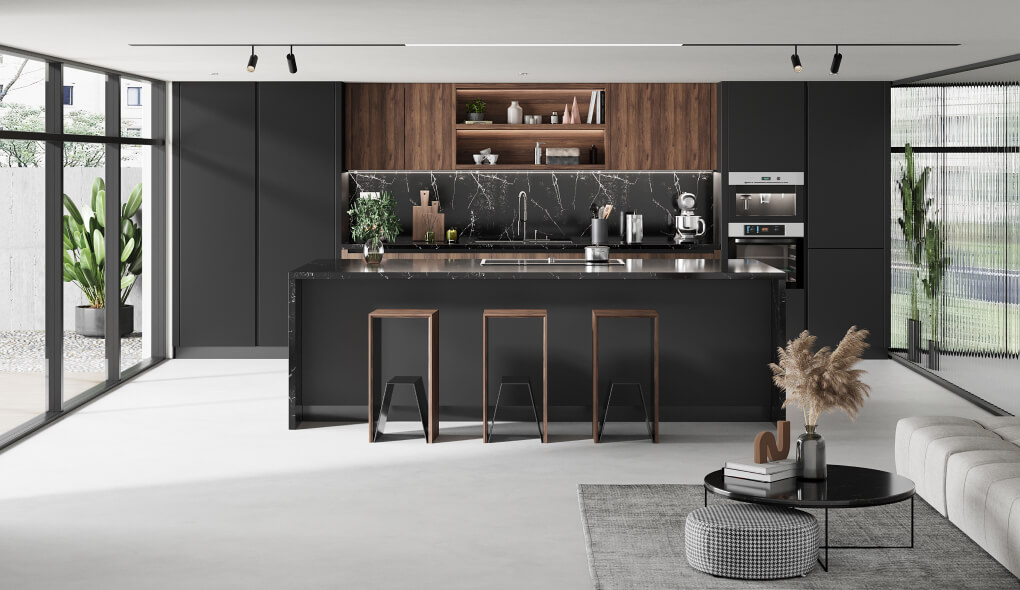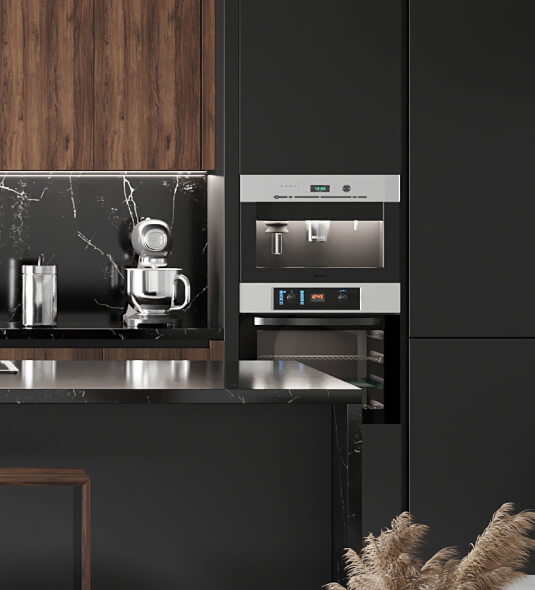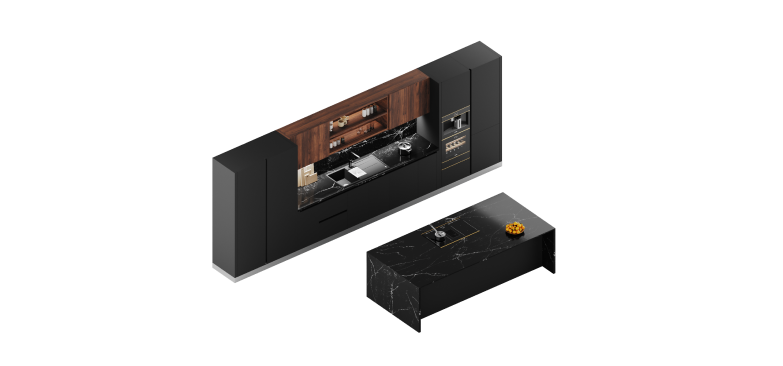 Kitchen with Island Collections
The Island Kitchen features a freestanding island. The island can serve a variety of purposes, such as additional counter space, storage, and a place to eat. It can also have built-in appliances, such as a sink, stove, or dishwasher.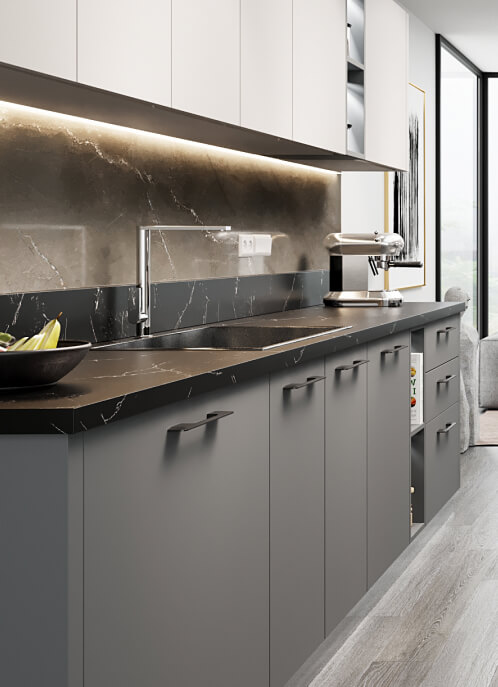 Double Galley Kitchen Collection
The double galley kitchen features two parallel walls of cabinets and countertops, with a walkway in between. This layout is also known as a "two-way galley" or "double-ended galley" kitchen.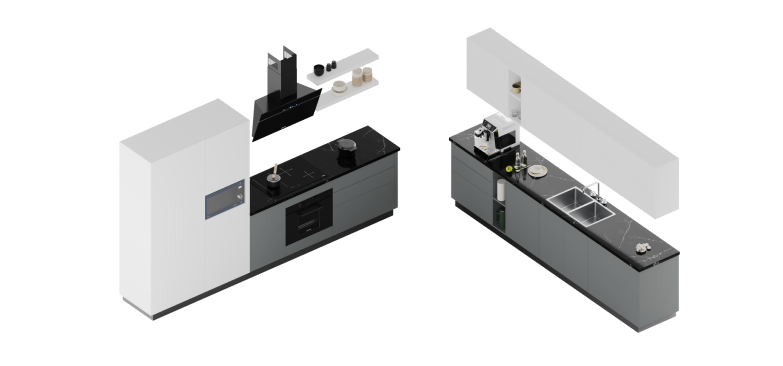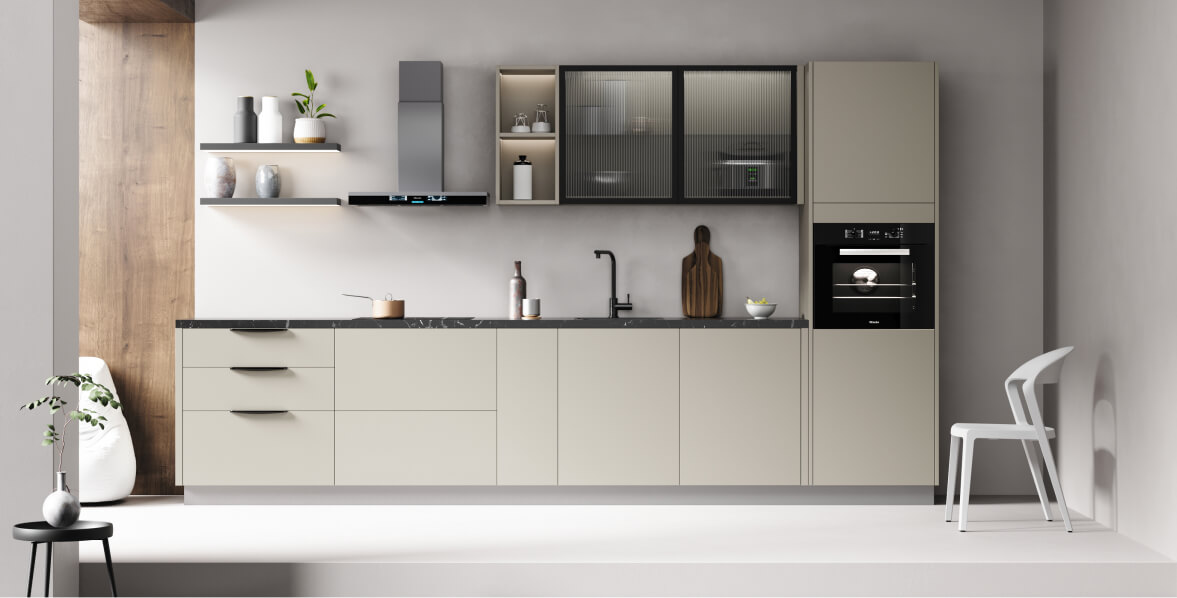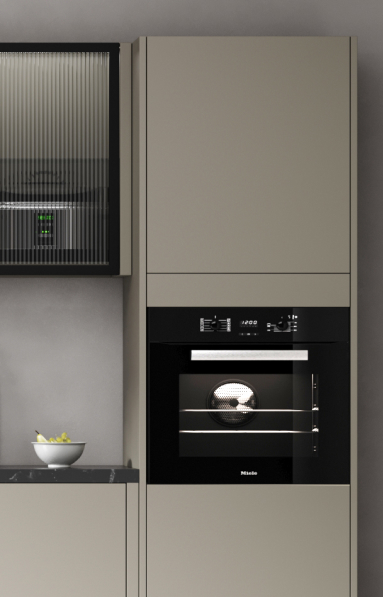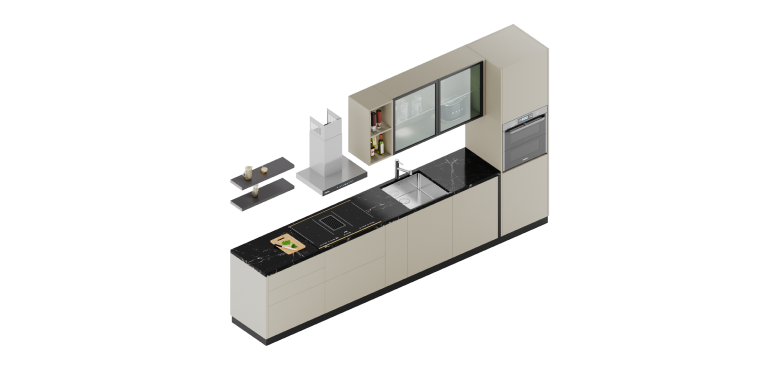 Pantry Kitchen Collections
A pantry kitchen features a single wall of cabinets. Most of the time it includes the sink and the cooker. This style is most efficient for smaller spaces. The streamline shape provides enough storage as well as creating an aesthetic look.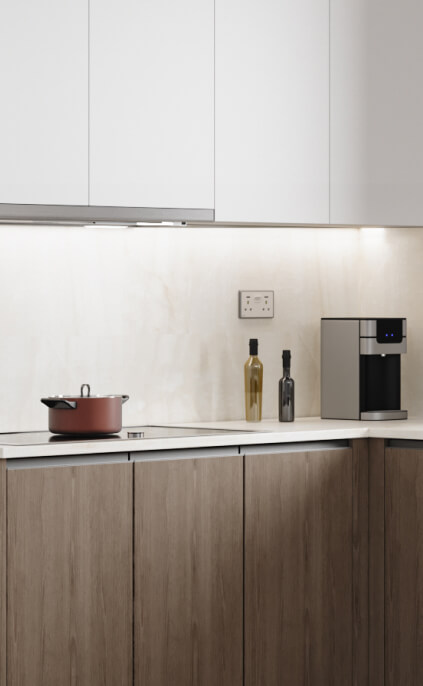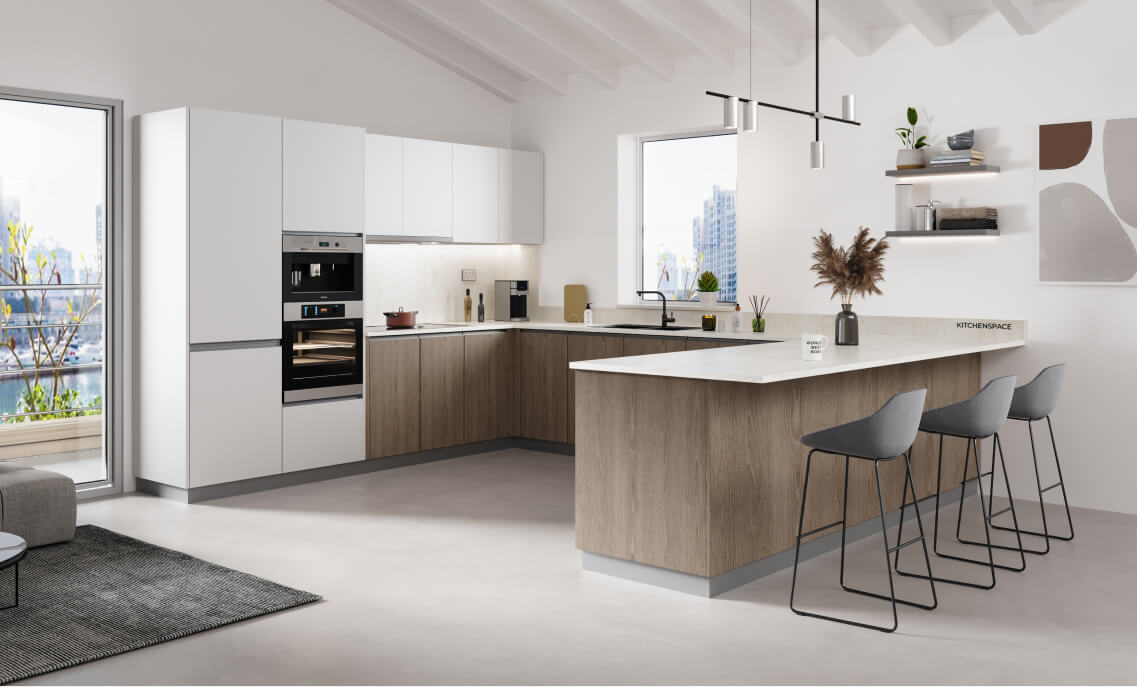 U-Shape Kitchen Collection
The U-shaped kitchen requires a fair amount of space, it can feature a single or double wall of cabinets. It develops around 2 walls to connect to an island to provide extra storage and seating. This style allows for a casual dining space.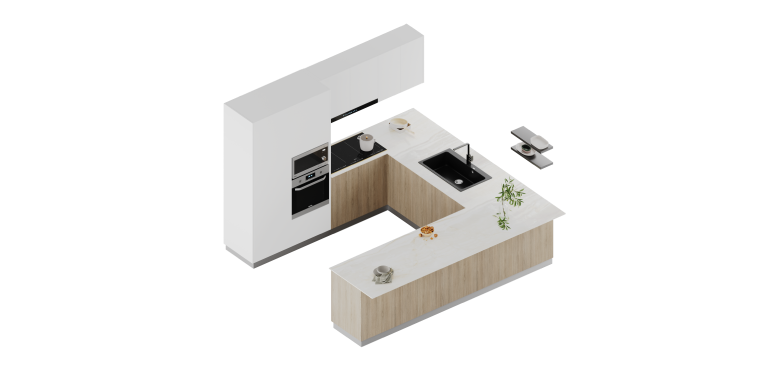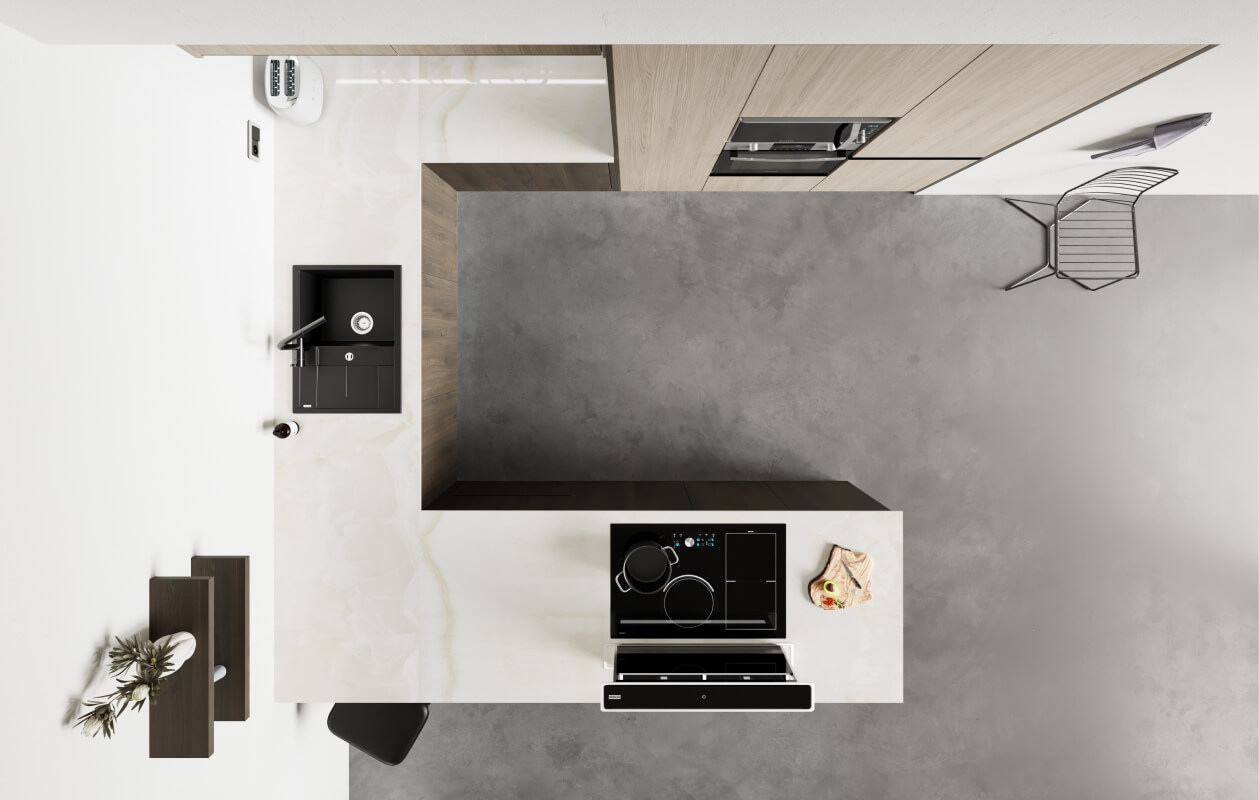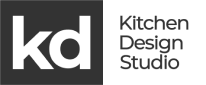 Our kitchen design studio, where you can customize your dream kitchen by choosing layouts, cabinets and materials. Through this, you can easily create and visualize your designed kitchen.