Pantry Kitchen Collections
Design made easy with our standard kitchen interior layouts.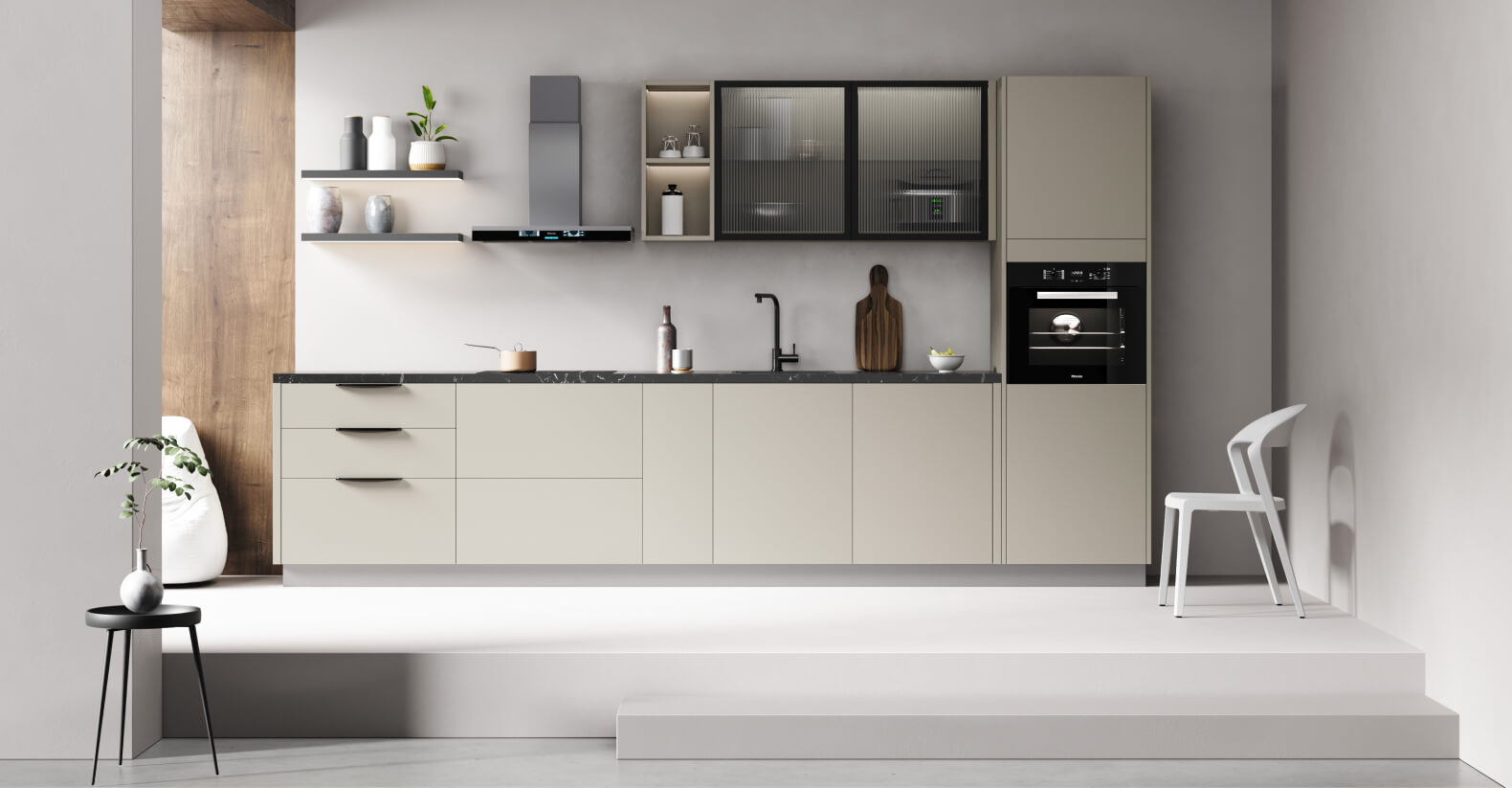 Provided a set of modernized layouts considered as plans for your kitchen.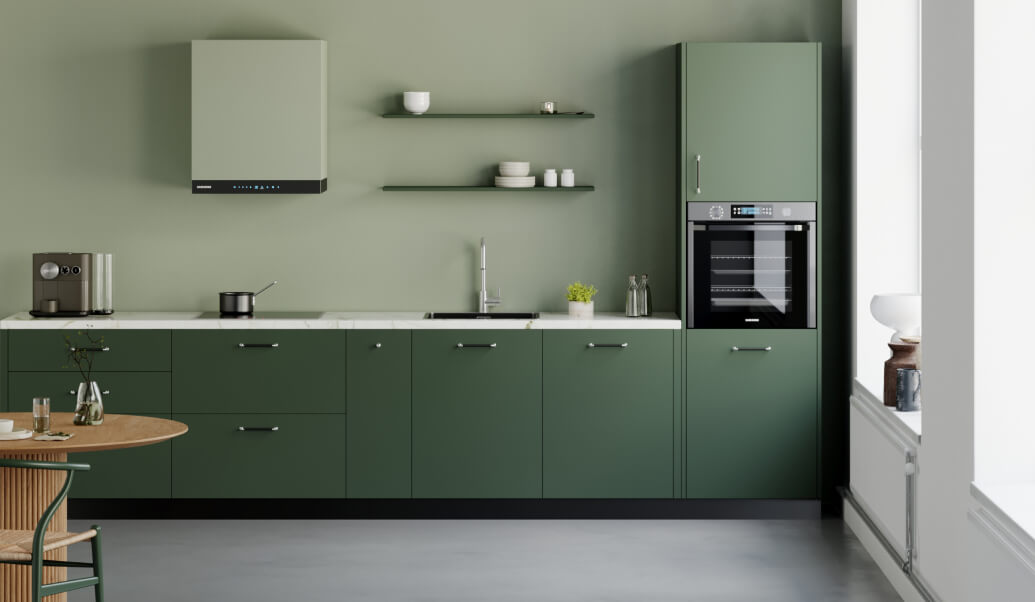 Modern Army Green Modular Cabinets
Modern simple design layout, neutral hues that have a classic appearance could be timeless. This is a perfect choice for a small space and minimalist interior look.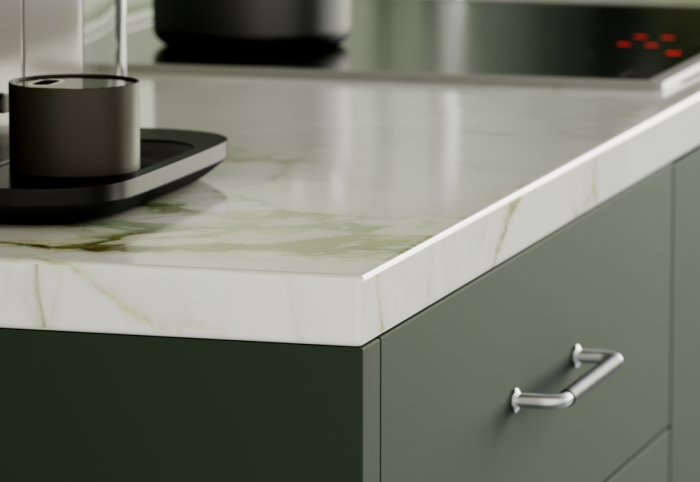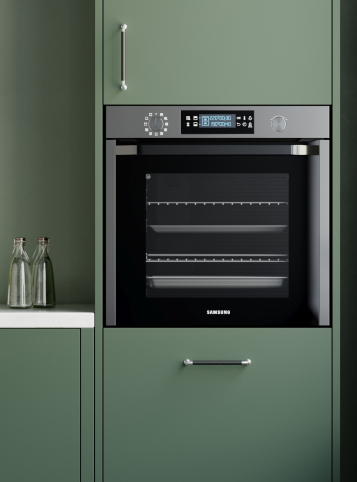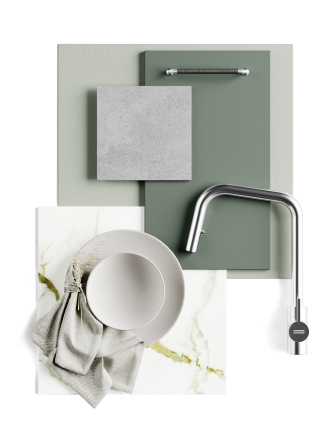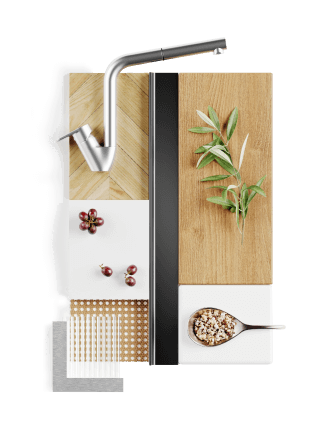 Natural Wooden
Pantry Kitchen
Scandinavian inspired, natural design concept. It features both smooth oak and marble effect. The combination of light oak and calacatta finish countertop gives both modern and timeless feel.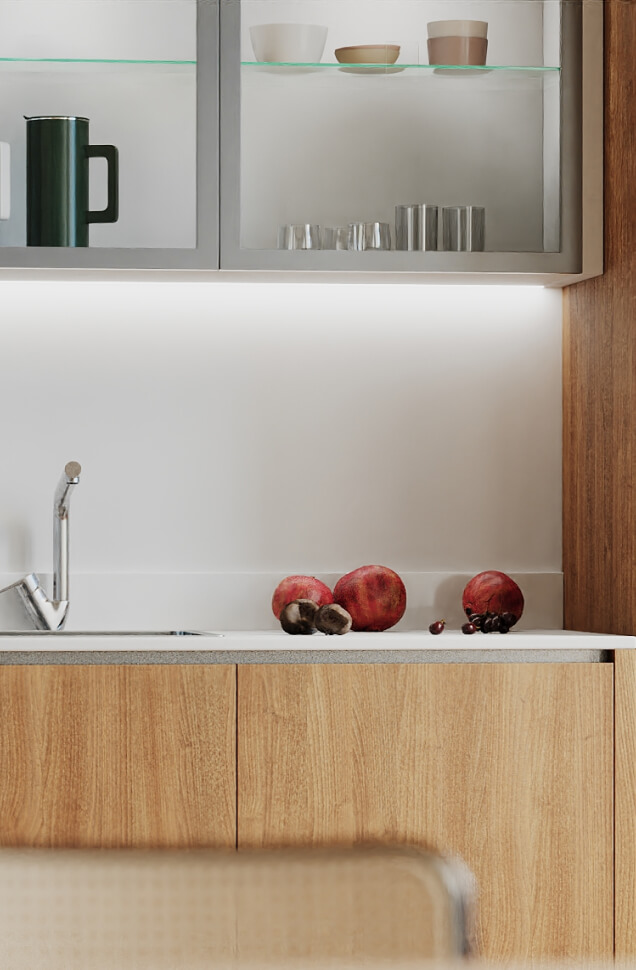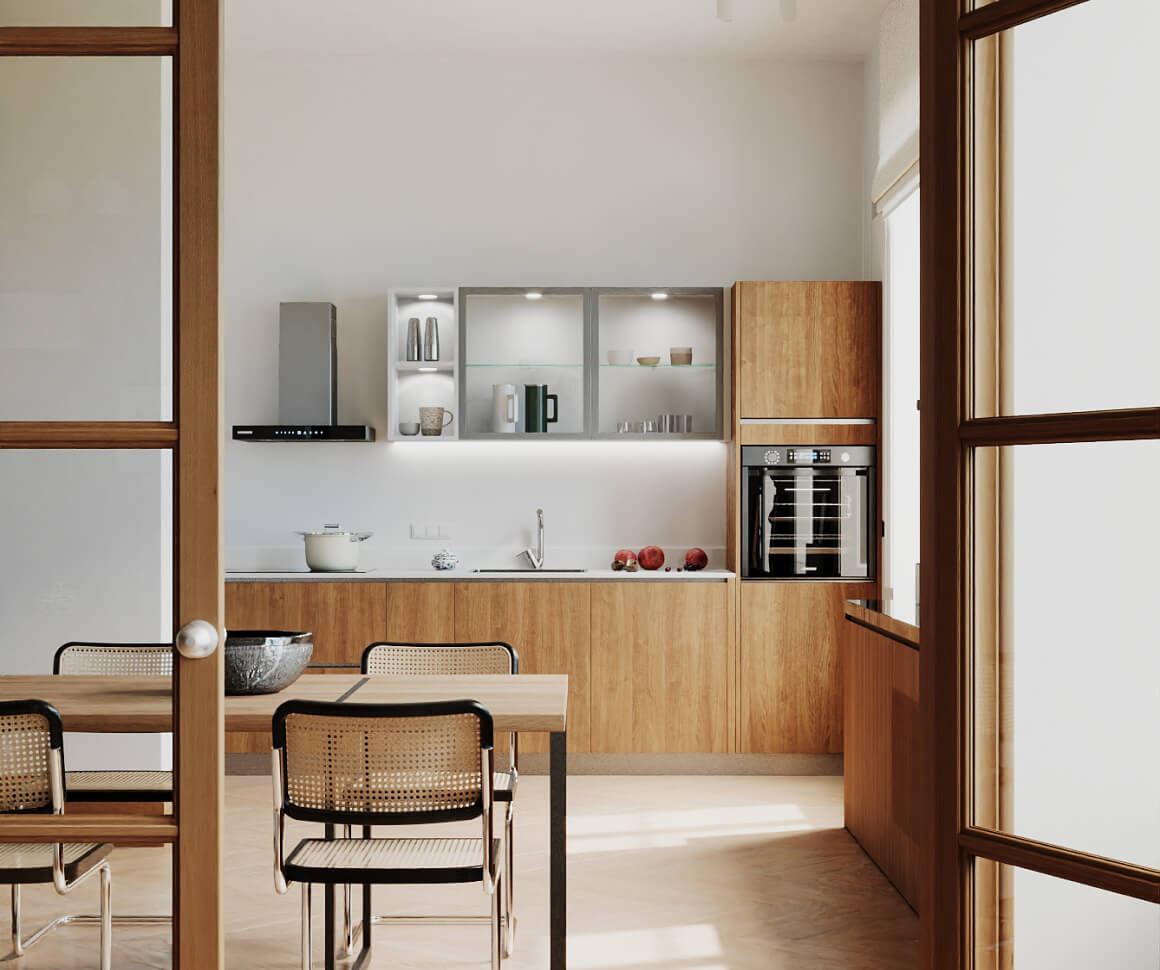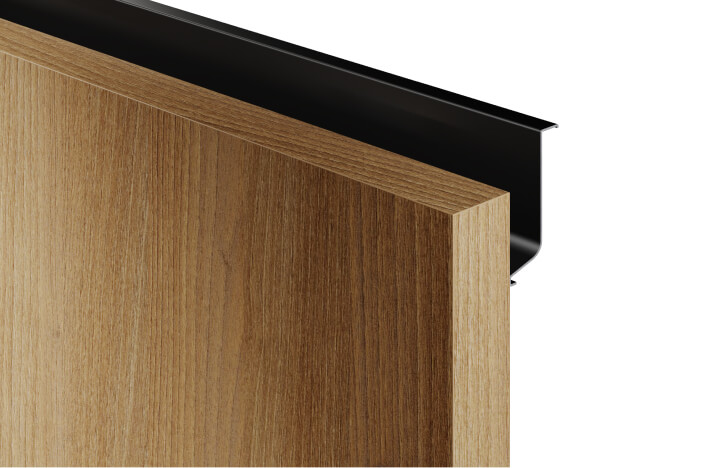 The GOLA System is a unique bar system in natural aluminum or painted in Ral sample.
Explore variety of designs of our kitchen collections.