Kitchen Design Collections
Exclusive collections of kitchen floor plan with different interior design from modern to traditional.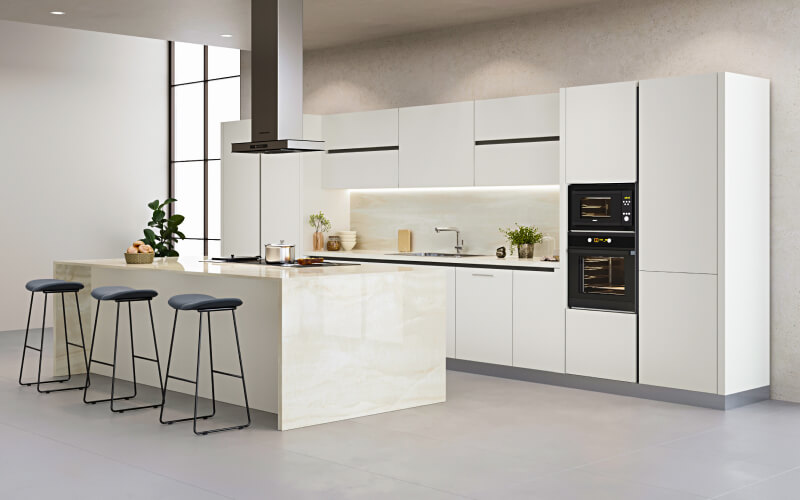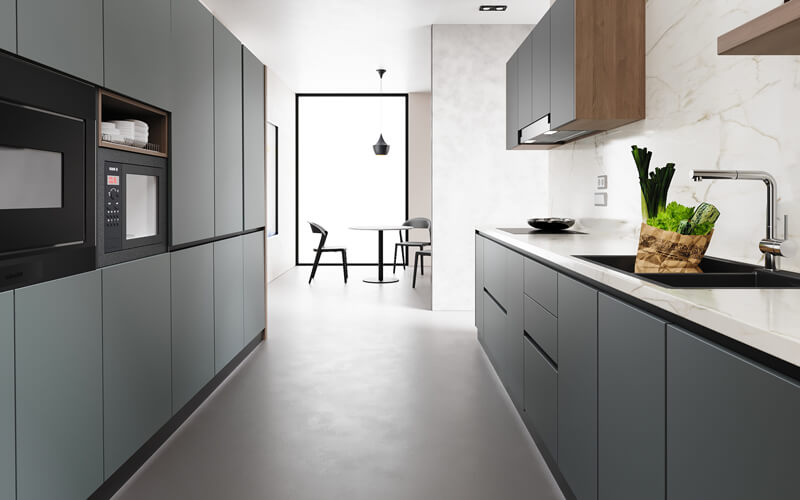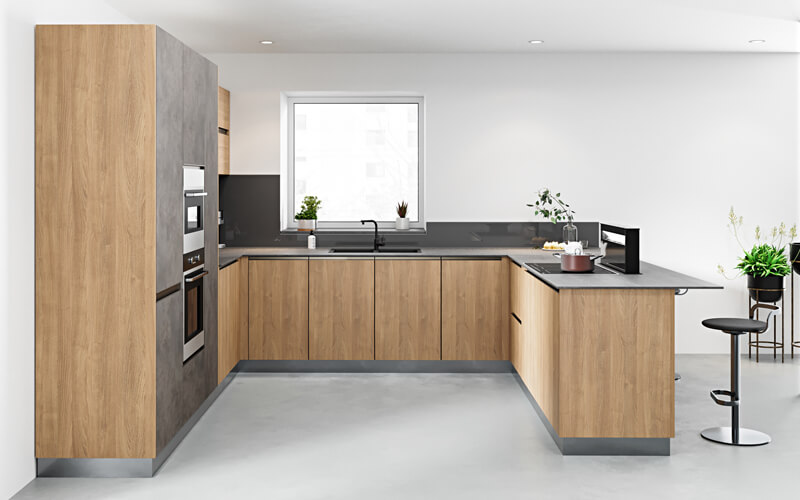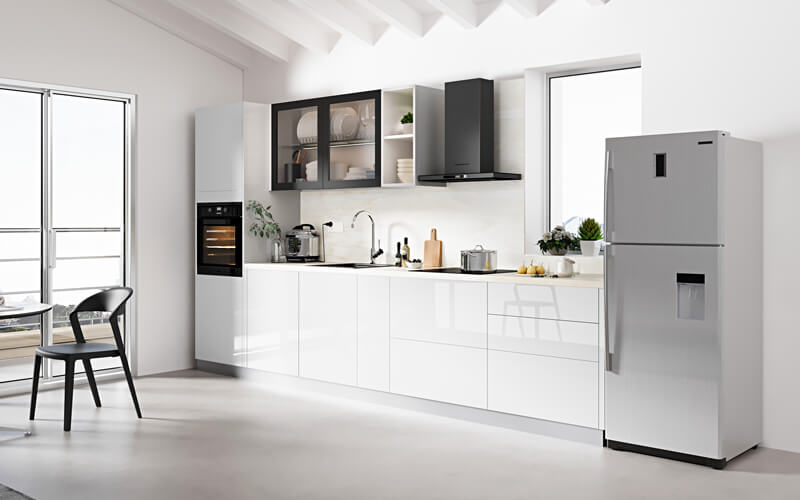 KDstudio is an innovative kitchen interior visualization tool that let's you plan and design your own ideal kitchen. Providing different kitchen layouts that suit your needs, it is fully customizable that you can choose the best color and material combinations for your interior.