Get inspired and we will help you build your dream kitchen.
Providing Innovative
Kitchen Interior Design
Kitchenspace is the new kitchen furnishing brand that brings new design ideas and comfort to people. We have interior designer that specialized with Kitchen designs that will help you through planning and designing your floor plans.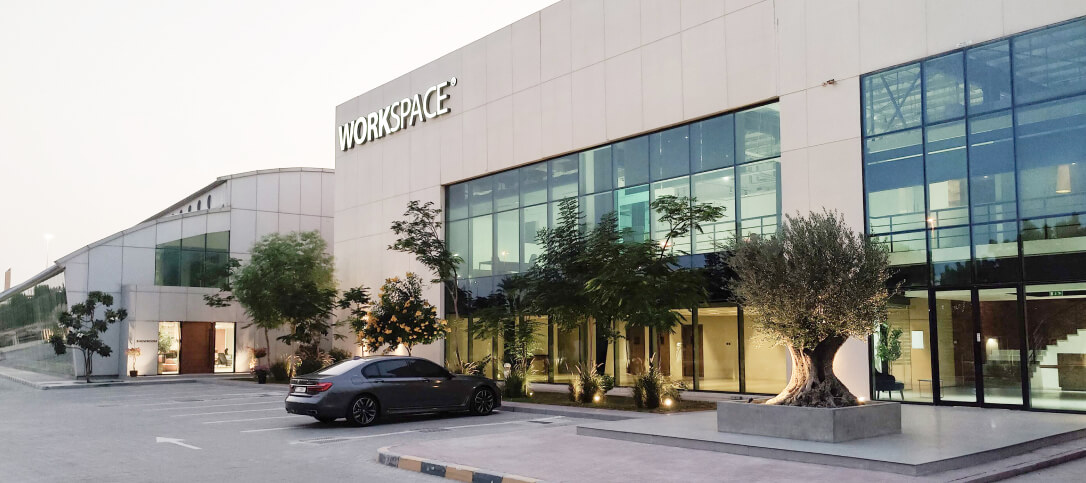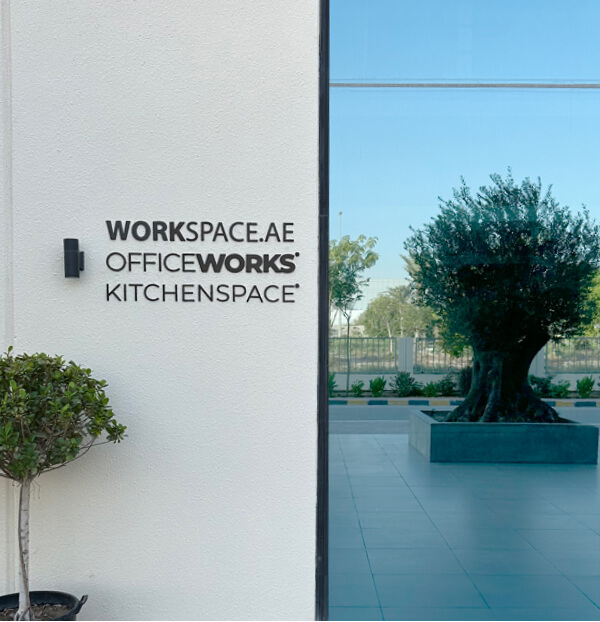 If you have any inquiries, just call our contact number or just simply email us and we will answer you shortly. Come visit Kitchenspace at one of our respective showroom.
Our Trusted Brand Partners
Brand partners that are committed to accomplish Kitchenspace. We carefully selected trusted and innovative brands to provide the most diverse materials and finishes.