Kitchen Cabinets for Villa in Dubai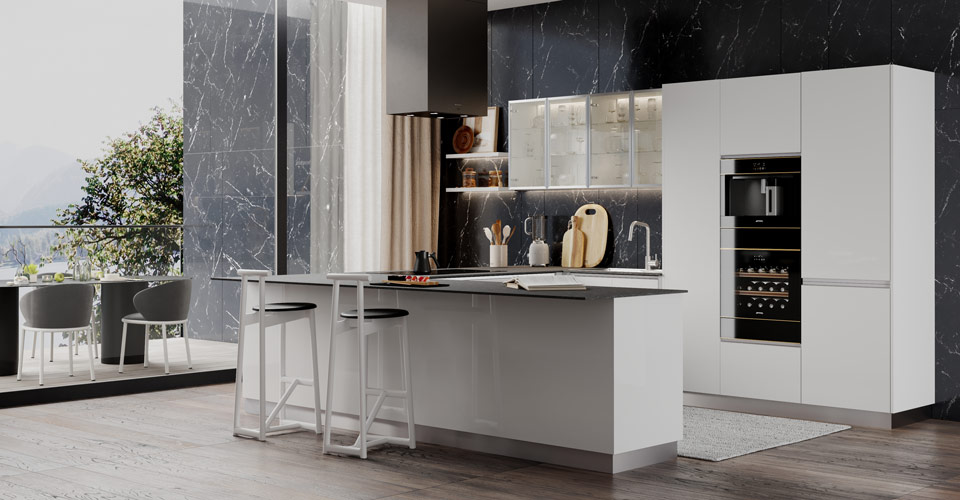 A villa is a type of residential building that is typically large and luxurious, offering spacious living spaces and high-end amenities. Dubai is known for its luxurious villas that offer residents the ultimate in comfort and style. For good reason, the kitchen is often referred to as the heart of the home. It is a space where families and friends gather to cook, eat, and socialize.
The kitchen design is extremely important in a villa, as it is often one of the most used and functional spaces in the home. Kitchen cabinets in a villa can be a key element in the design and functionality of the kitchen space.
There are several options for kitchen design in Dubai.
Custom-made Cabinets can be a great option for a villa, as they allow for maximum flexibility and customization to fit your specific needs and preferences.


Modular Cabinets: There are many companies in Dubai that specialize in modular kitchen cabinets, which are pre-made units that can be combined to create a customized kitchen layout. This option is often more affordable than custom-made cabinets and allows for greater flexibility in terms of design.


Ready-made Cabinets: You can also purchase ready-made cabinets from furniture shops or kitchen cabinet suppliers in Dubai. This option is the most budget-friendly.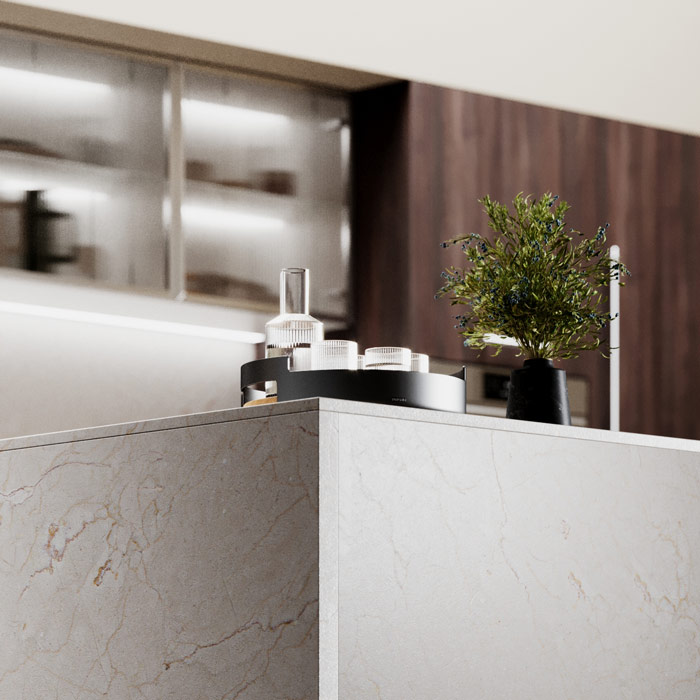 Here are some important elements to consider when designing a kitchen:
Overall, the kitchen design is a crucial aspect of creating a functional and attractive villa. It is important to work with a reputable designer or contractor who can help you create a kitchen that meets your needs and preferences, while also adhering to the highest standards for functionality, aesthetics, and safety.