Get inspired to build your dream kitchen.

Innovative and trendy Kitchen Cabinets
Kitchenspace is kitchen furnishing brand that brings new ideas, finishes and accessories to kitchens. We have interior designer that specialized with Kitchen designs that will help you through planning and designing your project.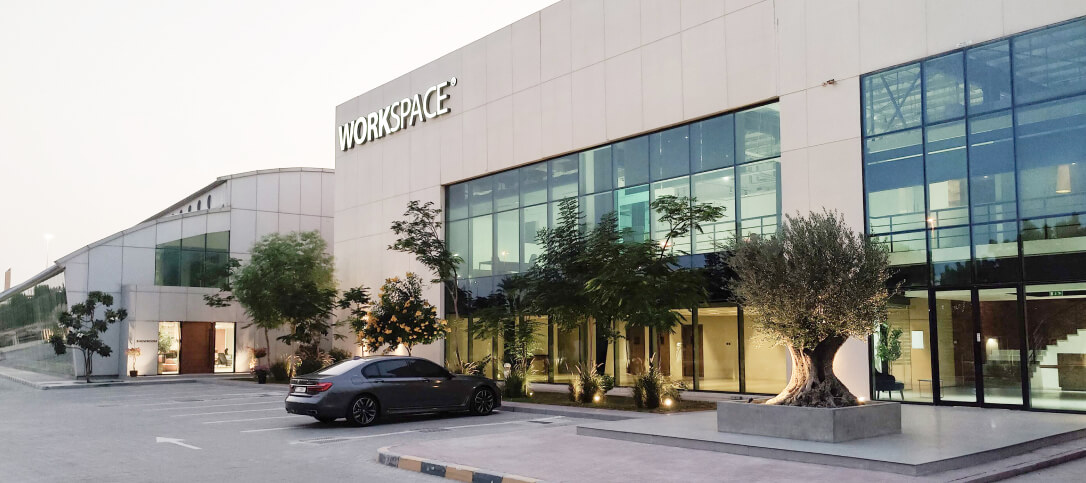 Our Trusted Brand Partners
Brand partners that are committed to accomplish Kitchenspace. We carefully selected trusted and innovative brands to provide the most diverse materials and finishes.