Pantry Kitchen Collections
Features a single wall of cabinets that provides storage and aesthetics.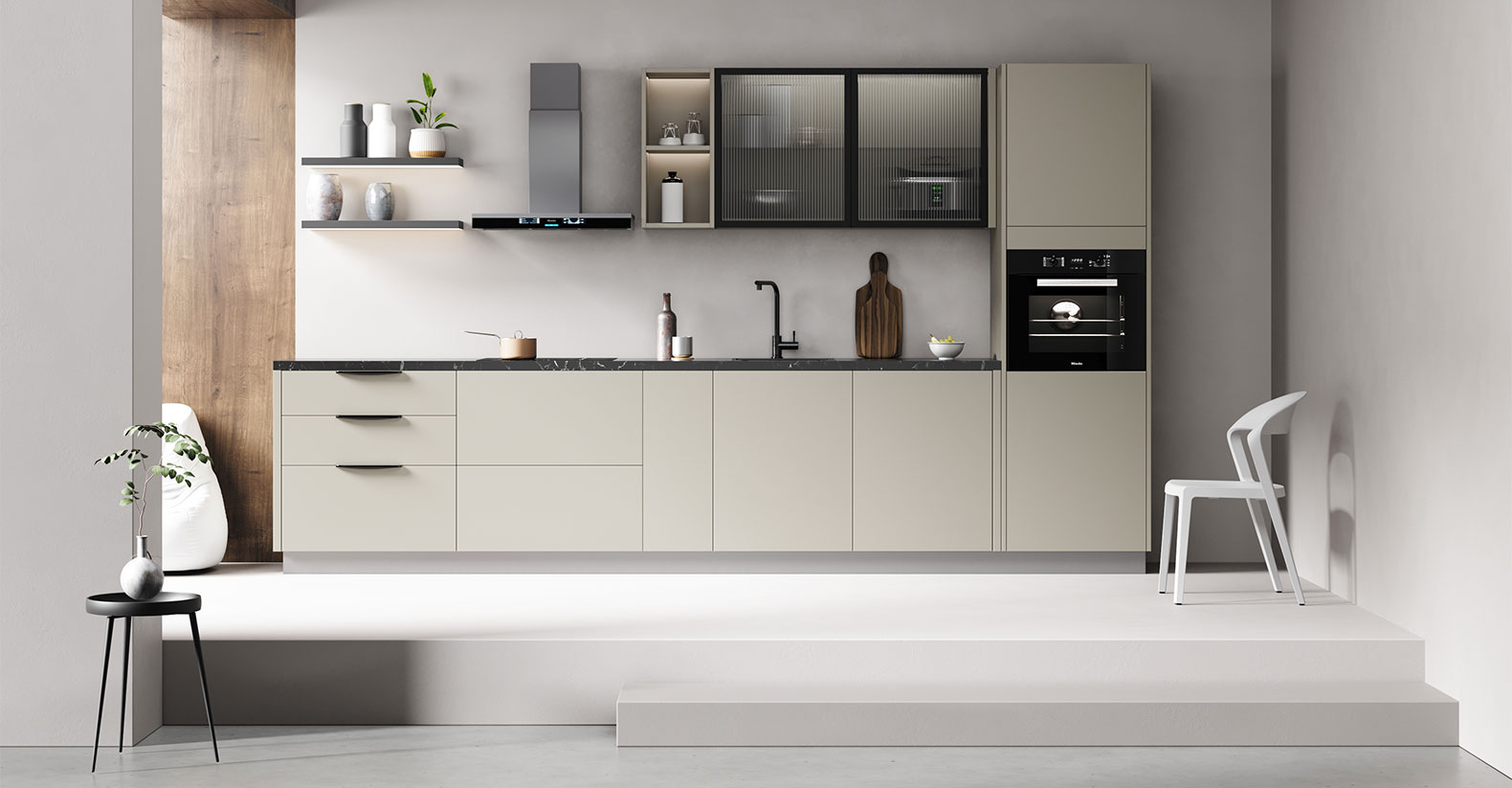 Provided a set of modernized layouts considered as plans for your kitchen.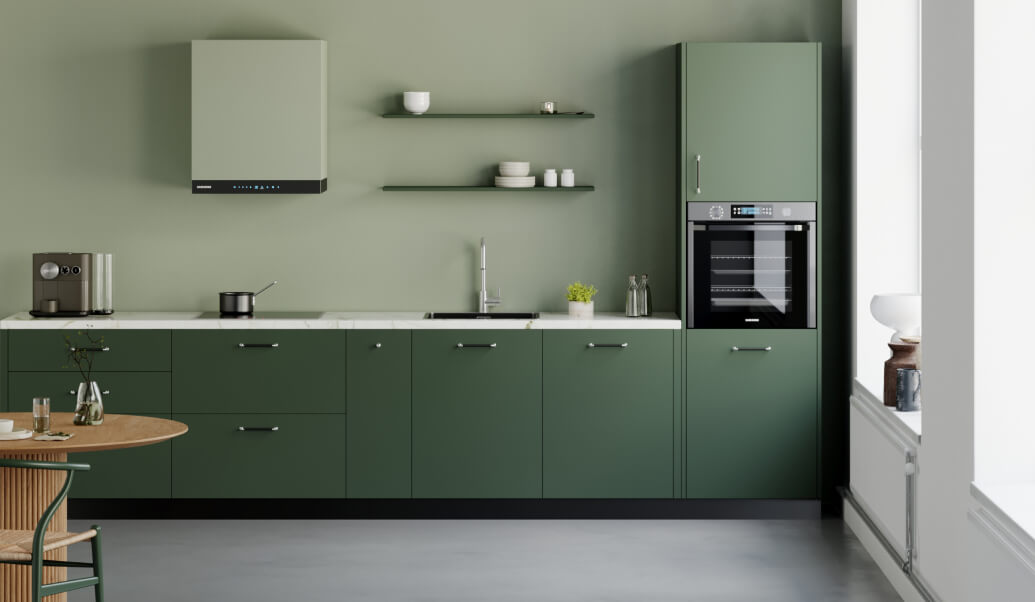 Modern Army Green Modular Cabinets
Using colour to make a minimal space interesting. The army green is a shade that can go with any style.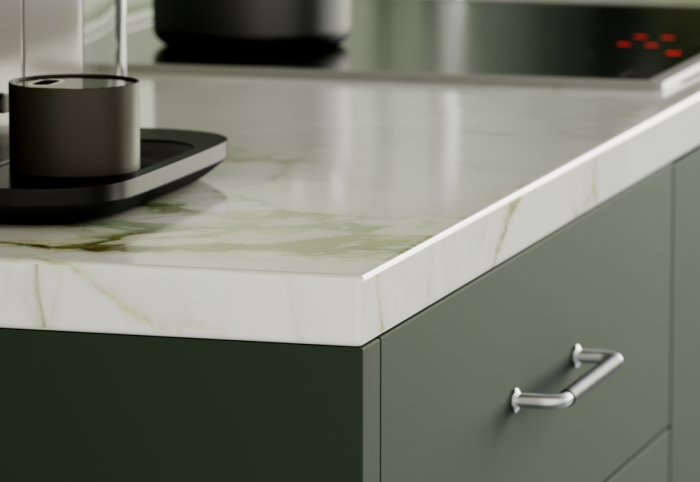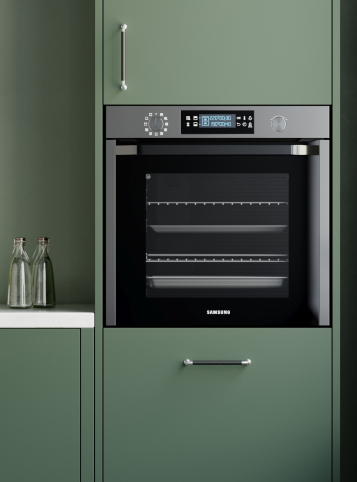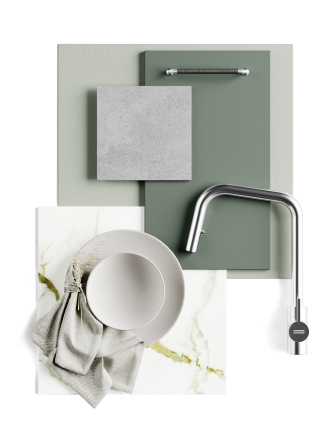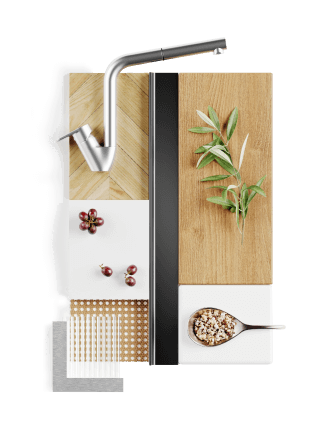 Natural Wooden
Pantry Kitchen
The natural warm tones of the wood create an inviting feeling. The rustic style can match with any home.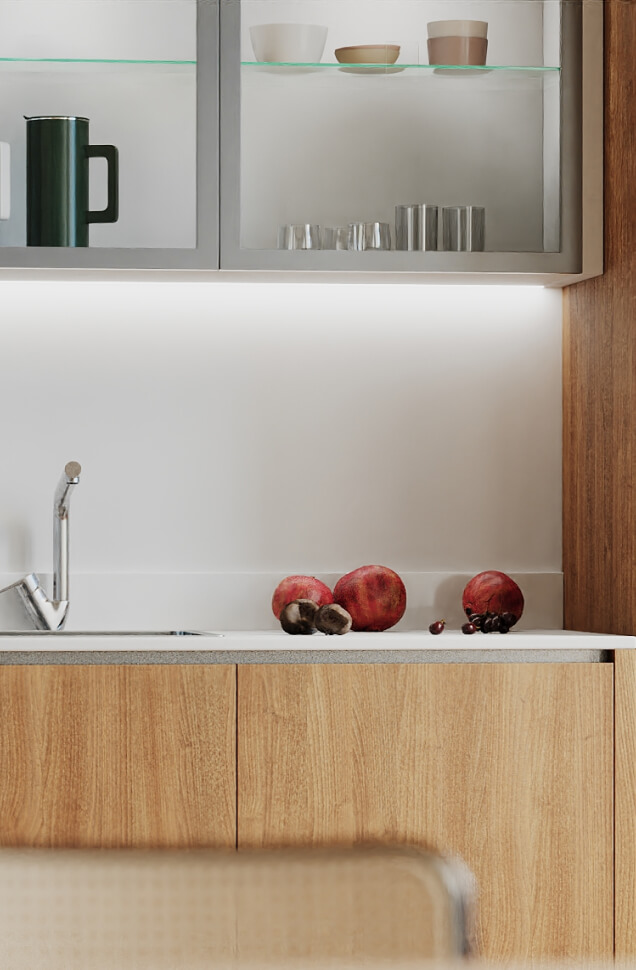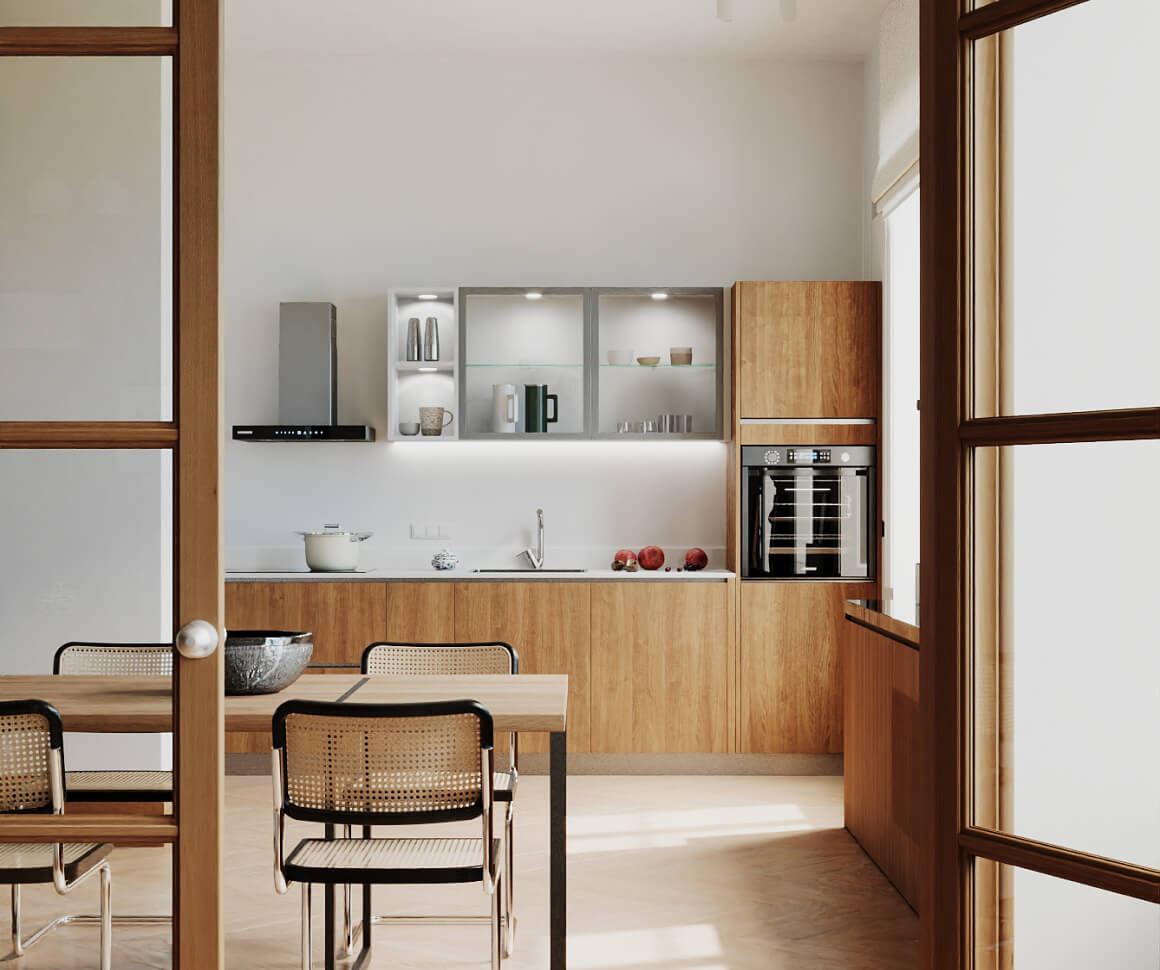 Explore variety of designs of our kitchen collections.